Why We Participate - some exhibitors' statements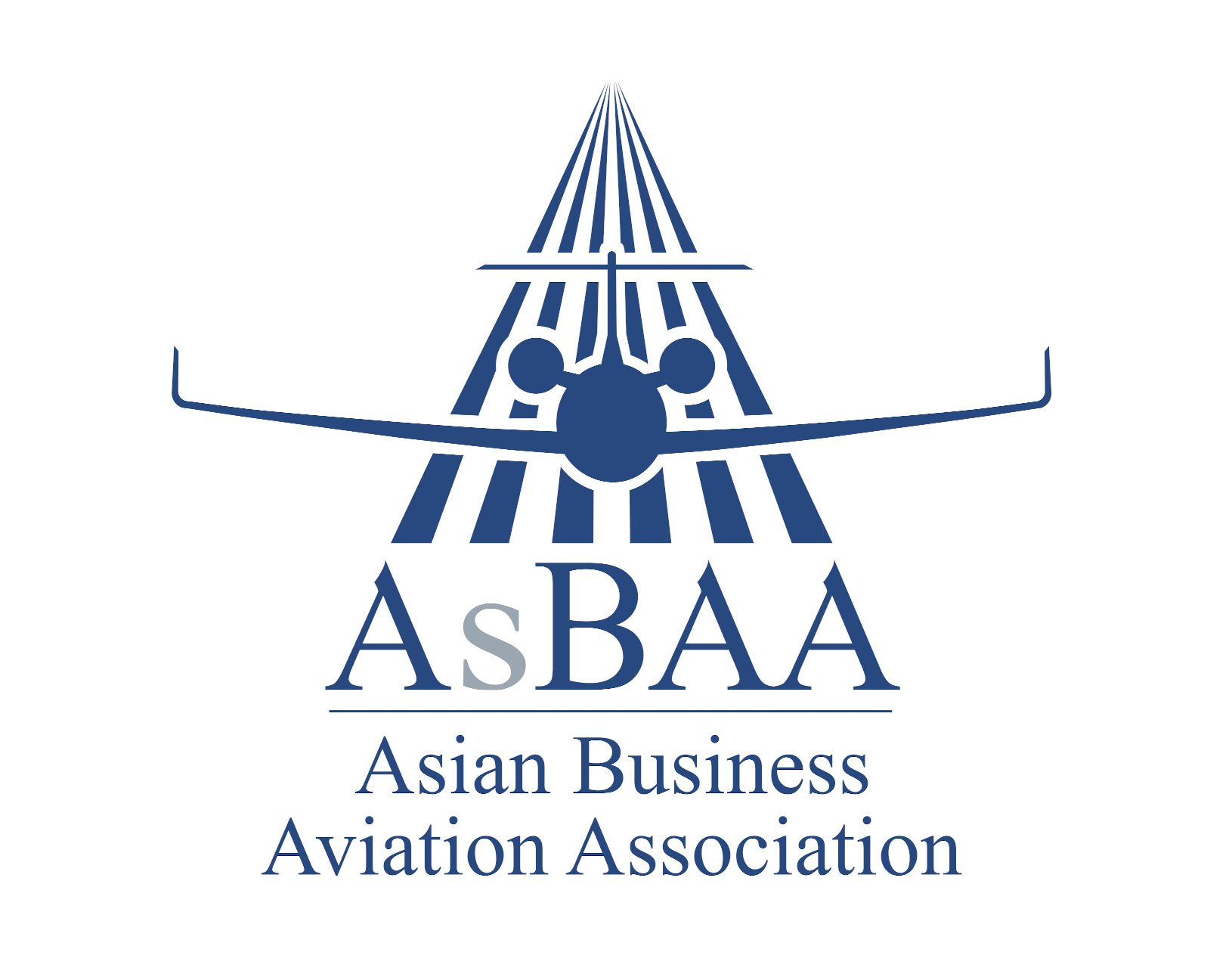 Anthony Lam, Director External Affairs, Asian Business Aviation Association:

"AsBAA recognizes AERO ASIA's aim as the preeminent General Aviation event in China and Asia. AERO ASIA's strategic location in Zhuhai offers unprecedented access to the Chinese market in addition to being an excellent gateway to our South East neighbors. As the organization that represents the interests of both business and general aviation in Asia, AsBAA is pleased to support AERO ASIA and looks forward to participating at the event."

Patrick Schutterop, Category Business Manager - Aviation EMEA & APAC, BOSE Aviation / Military / Broadcast Headset Group:
"Bose Aviation is a long time, dedicated, loyal exhibitor at AERO in Germany. This is a must attend commitment in our annual trade show schedule. The business also exhibited at the very first AERO South Africa edition, and intends to do so again next year. AERO Asia is new for us, we have full faith in the organization, further developing our Aviation business in the Chinese market is high on our wish list. Bose Aviation will be there and looks forward to a most successful first edition of the event."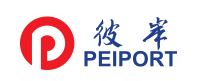 Yang Lunzhen, Chairman of PEIPORT Holdings Ltd:
(Translation of video) For ROTAX Austria, AERO Friedrichshafen in every April is an important stage. Most light aircraft on AERO are equipped with ROTAX engines. And our company Peiport, as the Chinese mainland partner of ROTAX, also visited AERO for several times. Over 190,000 ROTAX engines have been sold worldwide, chosen by 80% light aircraft, which made us leading in the light and ultra-light flight market. AERO is no doubt the best platform for international GA industry. Now AERO ASIA will be held in Zhuhai very soon under the cooperation between Airshow China and AERO Friedrichshafen. By gathering GA players and expanding GA market, it will contribute to a rapid growth of China's GA industry. Peiport is very honored to become an exhibitor of the 1st AERO ASIA. We'll meet our friends, old and new, to exchange about our products and introduce new technologies. We wish AERO ASIA a huge success and look forward to meeting you there!
Gerry Speich, CEO of AutoGyro GmbH: 

"Ni Hao and hello my dear friends in China! This is Gerry Speich, CEO of AutoGyro GmbH. I'm sending my very best greetings from Hildesheim in Germany. AERO ASIA has a significant meaning for the same basis for AutoGyro, it provides us an excellent platform to be devoted to Chinese customers and customers from the Asian markets. As the world market leader in the gyroplane sector, AutoGyro has the highest market share of all, and our sales network covers more than 40 countries throughout the world. The latest model Cavalon 915IS is now ready for Chinese customers, and we're looking forward to its premier in China. "
Allan Liu, Chief Representative of AutoGyro Asia-Pacific: 
(Translation of video) Hello everyone, AutoGyro China pays lots of attention on growth and opportunity in China and Aisa-Pacific Markets. We've been committed to developing China's general aviation industry. We've been looking forward to AERO ASIA. It's going to boost the development of China's general aviation industry to a certain extent. It's an honor to become an exhibitor at the first AERO ASIA, to be able to communicate with our loyal clients and potential clients. AutoGyro is the first gyroplane producer in China to have obtained the TDA and PC of CAAC. Currently we have sold over 300 gyroplanes in China in total, being a brand holding the largest amount of gyroplane inventory. As Gerry said earlier, Cavalon 915 is about to receive its own airworthiness certification. The new model will go further into China and Asia markets. You can expect to see its premier at AERO ASIA next year. AutoGyro is looking forward to AERO AISA with full anticipation. I wish AERO ASIA a complete success!